Connecting you with those you pursue
Logo • Website • Graphics • Strategy
Creative Solutions for Unique Organizations
DIGITAL INNOVATION
We make the complex simple through digital strategy and design. We create products, platforms and campaigns that move products as well as culture.
BRAND COMMUNICATION
We design with a purpose, to help brands engage their consumer so they can build awareness, create conversation and drive brand consideration.
Life Mission Church
We rebranded this church with a fresh brand strategy, logo, website, signs, photography and video production.
Lifestyle Publication
This magazine publisher needed a branded video that communicates their values to recruit new franchise owners.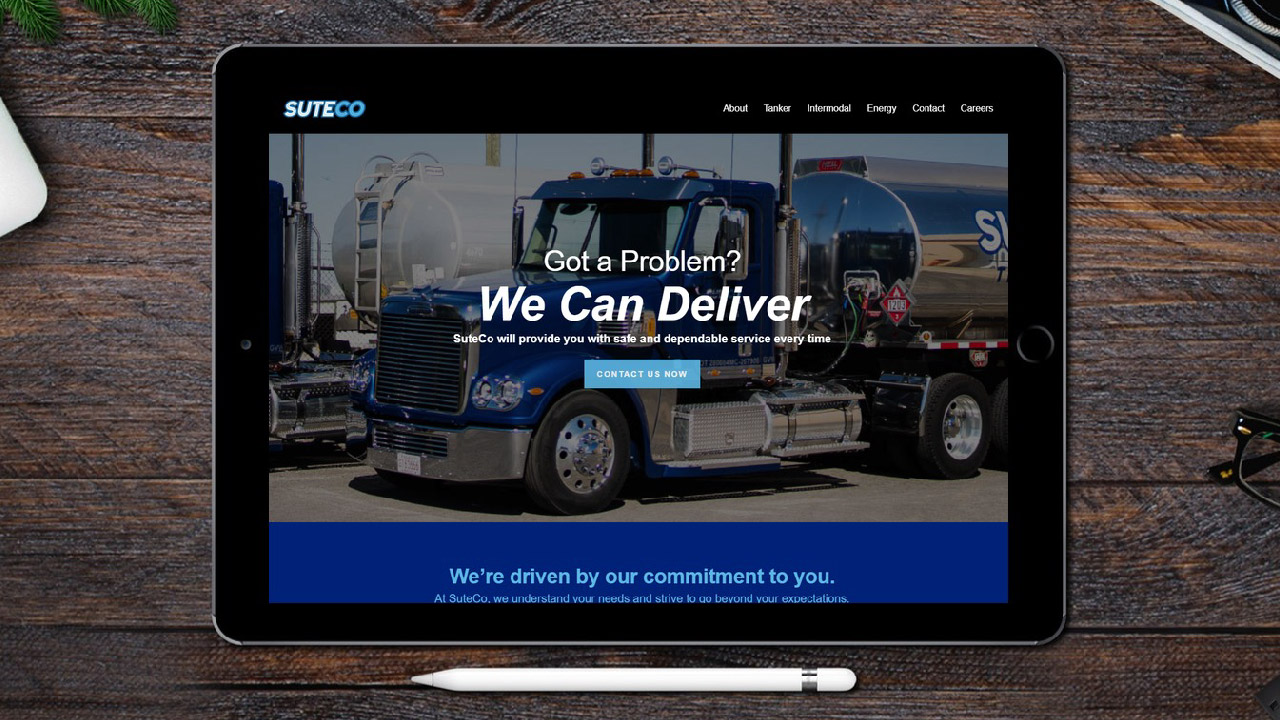 SuteCo Trucking
Brand • Website • Photography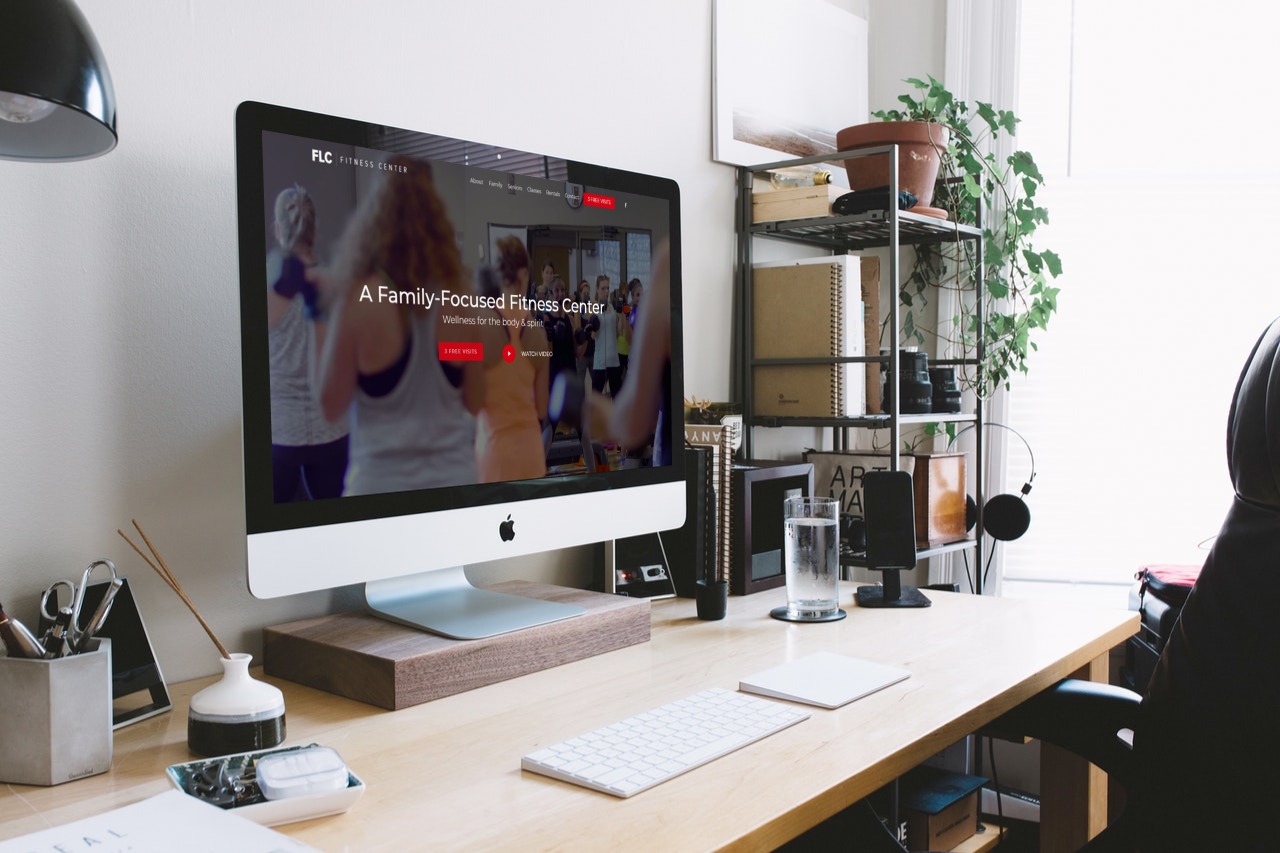 City Center Fitness
Logo • Website • Photography • Video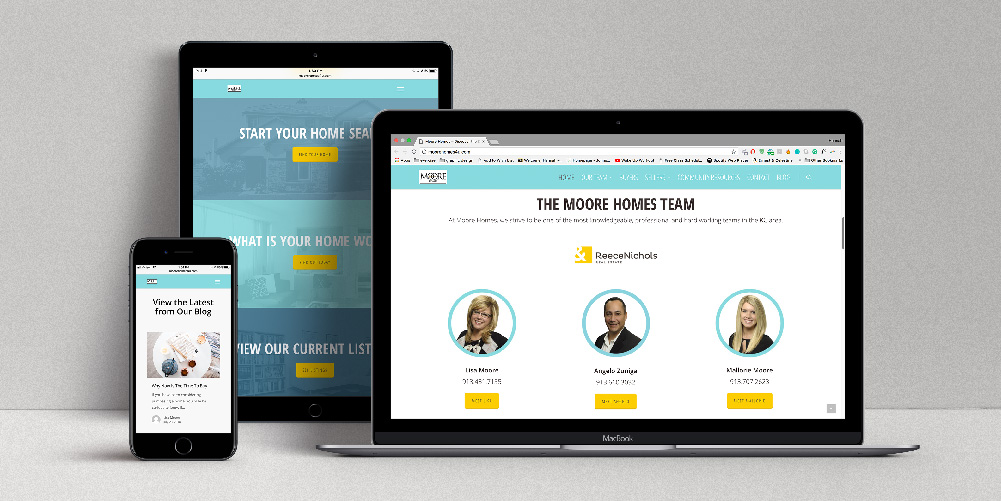 Moore Homes Real Estate
Website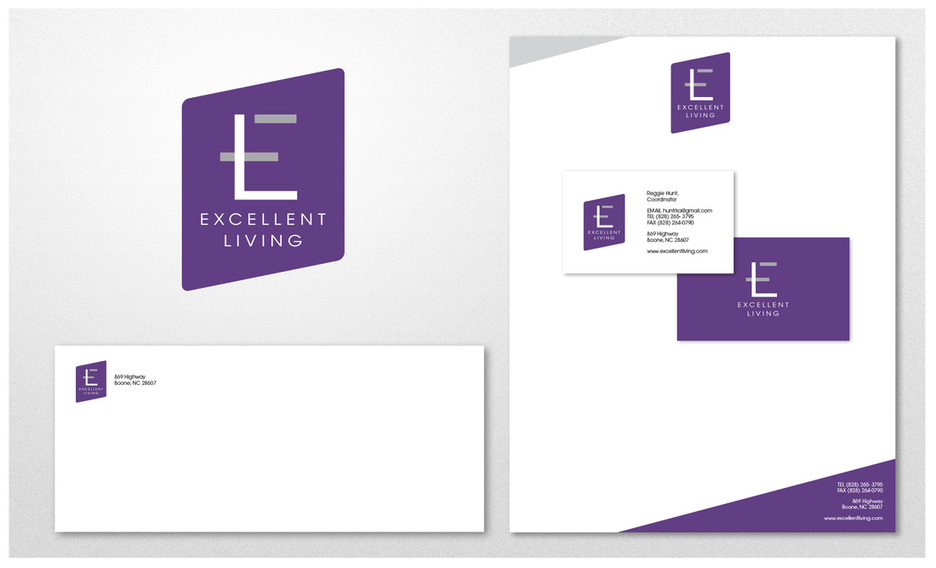 Excellent Living
Logo & Branding
CPS Foundation Repair
Logo & Branding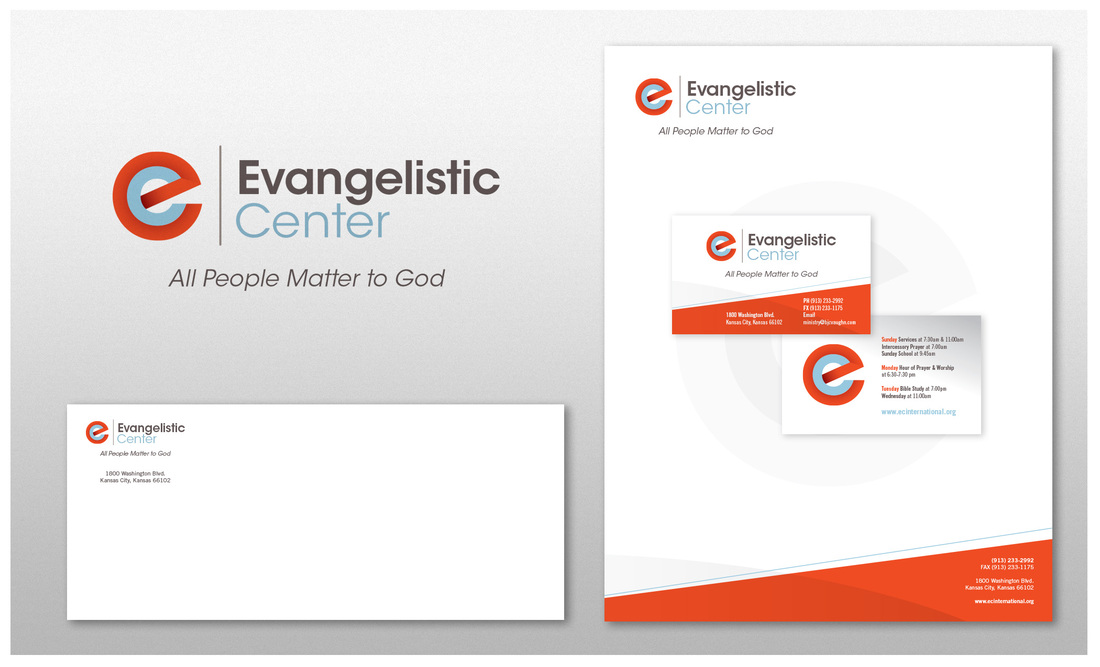 Evangelistic Center
Logo & Branding • Website • Signs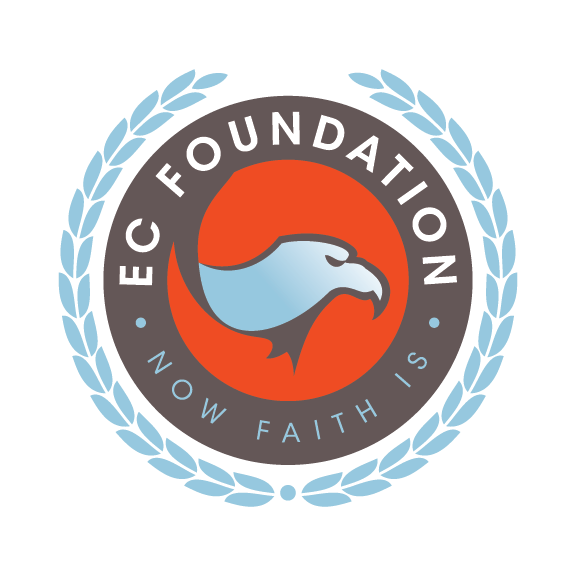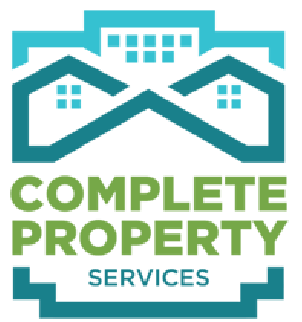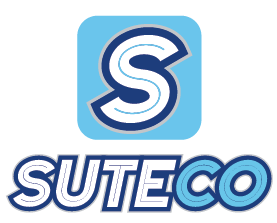 The best results happen when people seek you because of what you are good at doing. A clear understanding of how you can help them is presented and they are able to quickly decide that you are right for them.
We believe that having clarity about who you are and presenting that well to others is the key to getting great results.
Our approach includes a discovery process where we help to define the "why" behind the "what" so whatever we create has the brand's story behind it. The result is genuine and attractive because people love a great story.
Organizations that clarify their message and build a healthy brand are the ones that thrive in their community.
Branding is about how people perceive you.
You cannot tell people what your brand is; they tell you what your brand is. All we can do is be intentional to present ourselves in a way that aligns with our mission.
What people understand quickly is what they will buy into.
Don't be like most businesses which are confusing to an "outsider." Instead, build your brand toward those who need you the most.
Our gym was in need of a new website but we did not fully understand what we needed. Persaud Creative was able to guide us in creating a strategy to help us get new memberships. They built a new website platform and produce a promotional video to support the plan.
We needed a new brand for our church which was well established with over 2000 attenders on weekends, but I did not know who I could trust to guide us in this process. Persaud Creative was able to take us through a very thorough process resulting in a new brand that fits our church perfectly and helped us gain momentum toward the future.
Persaud Creative has gone above-and-beyond in serving our branding needs. Michael and his team are not only talented-beyond-measure, they are astute students of their clients. Believe me, you will be amazed at their ability to flex and fit you and your needs.
Get your free consultation
Send a text to or leave a voice message:
913.544.5725